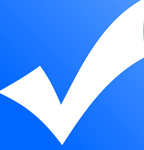 Torbay Prostate
Support Association
Copyright © TPSA 2015 Registered Charity Number - 1095734




Serving men of all ages, and their partners, through a program of support before, during and after diagnosis.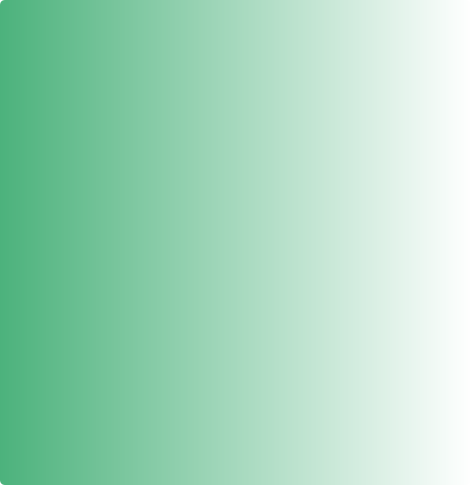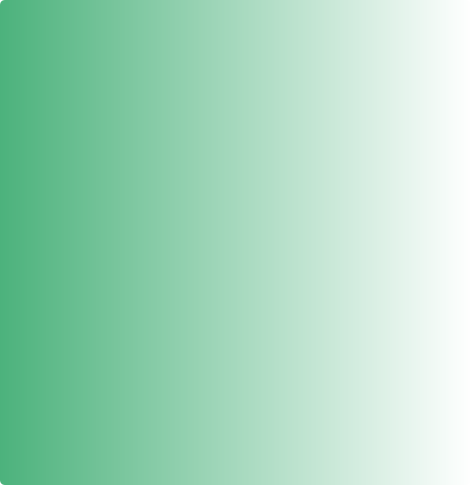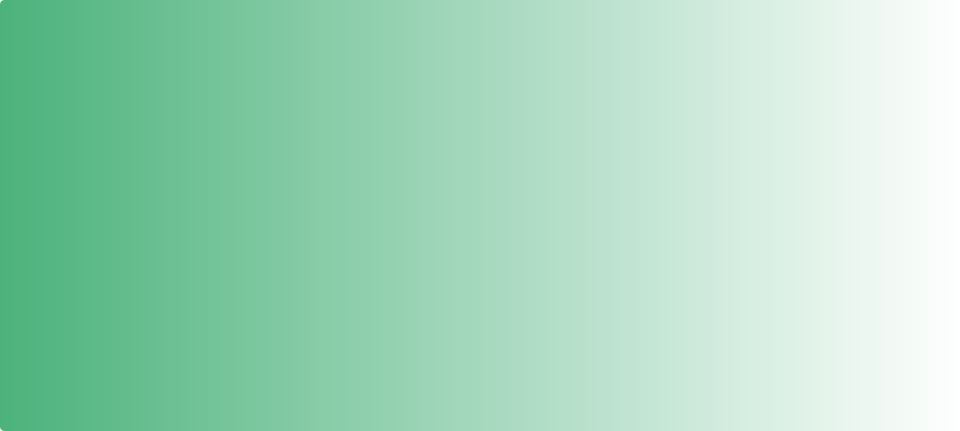 Symptoms of Prostate Cancer
Symptoms can Include
Visit your Doctor NOW
if you have any of these Symptoms!!
Facts Men Should NOT Ignore
35,000 New Cases Annually

Kills 10,000 Men a Year


1 in 10 Men in the UK
will get Prostate Cancer


Often Prostate Cancer has
NO SYMPTOMS


Early Diagnosis can bring multiple choice of treatments


DO NOTHING and you may have NO CHOICE!
What you should do now...
DON'T DIE FROM EMBARRASSMENT - DON'T IGNORE THE SIGNS !
Men with any symptoms
Visit your doctor. You may find that you have benign prostate or other problems and not have cancer at all. Early diagnosis of prostate cancer can result in cure or much better choice of treatments.


Men aged 45-50 with No Symptoms (especially if you have family history)
Prostate cancer often has NO SYMPTOMS. Men over 50 (45 if there is any family history of prostate cancer) are entitled to an annual PSA test which helps in the early diagnosis of prostate cancer. See your doctor soon and ask for a PSA test.
This could be time to check out your prostate.
Ask your Doctor for a PSA Test NOW!!!