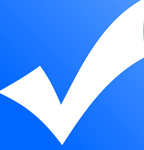 Torbay Prostate
Support Association
Copyright © TPSA 2015 Registered Charity Number - 1095734




Serving men of all ages, and their partners, through a program of support before, during and after diagnosis.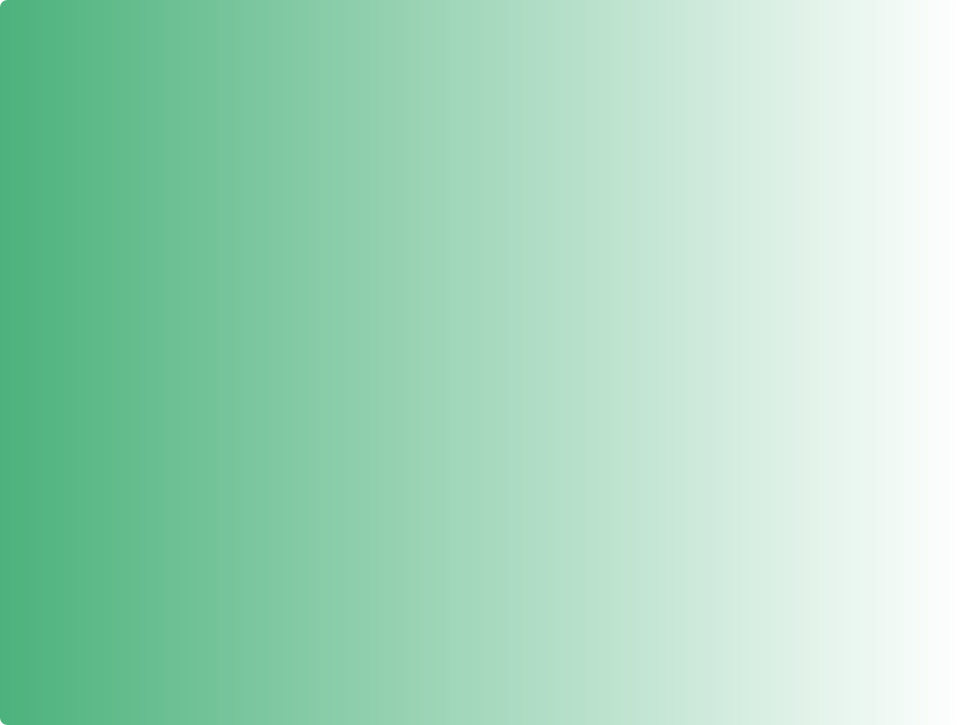 More things you should know about the PSA Test
Any man over 50 (45 where there is family history)
is entitled to an annual PSA Test
The PSA test is a simple blood test which helps to detect prostate cancer.
In its early stages generally has no symptoms, so it is very important to have a way of diagnosing the disease before any symptoms show and while it is potentially still curable.


A high level of the protein (PSA) in the blood (usually 10 ng/ml and above) is a likely indication of prostate cancer and would prompt further investigation.


A moderate level of PSA (usually 4 ng/ml and above, but this does depend on age), should prompt other factors including a DRE examination, ethnicity, family history, prostate volume, PSA history and free-to-total PSA ratio, to be taken into account to determine whether to send a man for further tests like a biopsy.


75% of these cases show that the further tests did not find cancer. There are other conditions such as urinary infection or enlarged prostate which may cause the moderately raised PSA levels. These conditions may need treatment.


Prostate Cancer is not always aggressive or life-threatening. Even if further tests detect the first signs of prostate cancer it is still very difficult for the specialist to tell if the condition is life-threatening or harmless. This makes the choice of treatment very hard for both the patient and the doctor.


A low level of PSA (usually less than 4 ng/ml depending on age) does not mean that there is no prostate cancer. This is because localised prostate cancer may not always show an elevated level of PSA.



You can tell from all of this that it is very difficult to detect and diagnose prostate cancer accurately and this has led to a lot of controversy recently over the value of the PSA test. These uncertainties can be reduced by men undertaking to have the PSA test regularly on an annual basis. This regular monitoring of PSA levels can highlight any significant or gradual increase. This means that even when PSA levels are within the "normal" range you can be alerted to the need for further investigation.

Diagnostic Testing for Prostate Cancer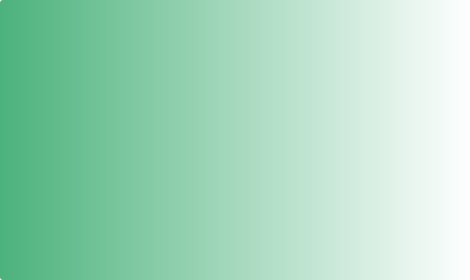 The PSA Test
The PSA test is a simple blood test that tests for elevated levels of a protein called Prostate Specific Antigen.
This is sometimes followed by a DRE Test (Digital Rectal Examination) where the doctor feels for hard or lumpy areas in the prostate.
These two tests together have significantly increased the early detection of Prostate Cancer.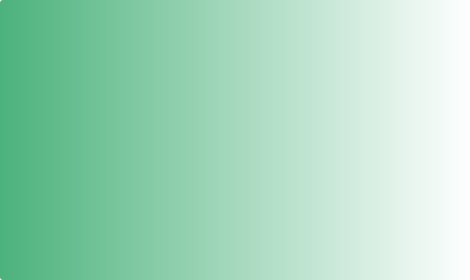 Why Do I Need The Tests?
Prostate Cancer often has
No Symptoms
Early detection of Prostate Cancer can be achieved with two simple tests.
Early diagnosis can mean multiple treatment choices and often a cure.
We encourage men to have the tests done annually by their doctor.